The National Petroleum Construction Company (NPCC), a subsidiary of the National Marine Dredging Group (NMDC Group), in partnership with Técnicas Reunidas (NPCC TR JV), has received an award for the Methane Recovery and Maximization (MERAM) project from ADNOC Gas.
The project is valued at AED 13 billion, to be shared by the two parties, led by NPCC. The scope of the project includes expanding the gas processing infrastructure at ADNOC Gas's facilities and increasing feedstock recovery to provide feedstock supplies for the Ruwais Industrial Complex.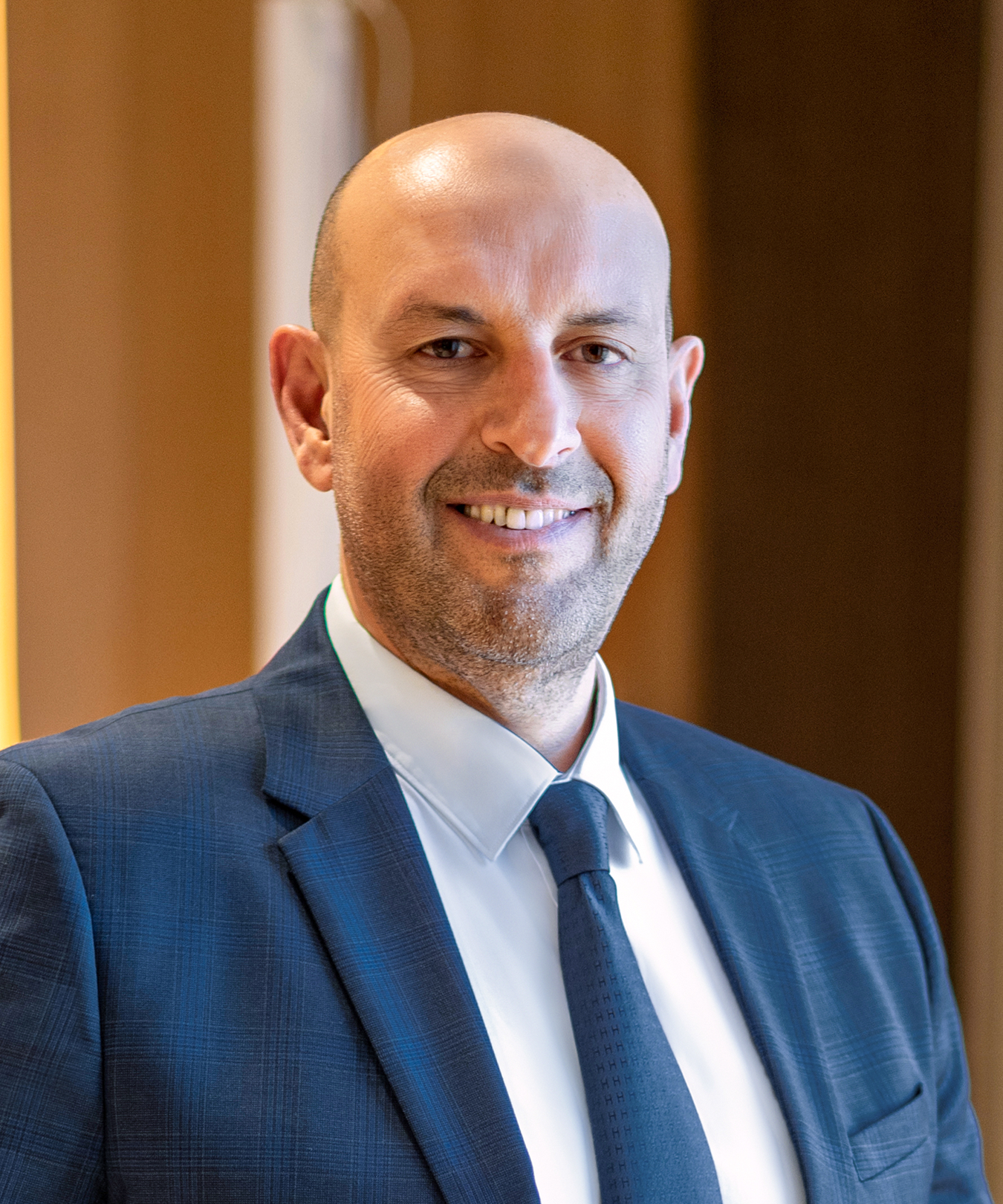 Eng. Yasser Zaghloul
Commenting on the award, Eng. Yasser Zaghloul, NMDC Group CEO, said: "In continuation on our ambitious strategy in applying international standards in our projects, we are investing in the latest technological developments in the field of energy and creating a work environment to facilitate achievement. Through constructive cooperation with our partners, we aim to maintain excellence and sustainable development, in order to support the prosperity of the energy sector. This project constitutes a positive addition to maximizing the capabilities and expertise of Emirati cadres in the field of energy and construction."
He added that "In light of the immense developments and competitiveness in the global oil and gas industry, NMDC Group, with its technical excellence and futuristic vision, presents a vivid example of leadership and excellence in onshore oil projects, which come at the forefront of our future plans for expansion. These projects establish our position as pioneers in this field and align with the strategic direction that coincides with the ambitious economic goals of the United Arab Emirates, and showcases its robustness as an insurmountable global force in the energy sector. This is part of our responsibility to provide added value to the national economy, through continuous and sustainable growth, and embodies our commitment to continuing success and excellence in the global market.
Eng. Ahmed Al Dhaheri, CEO of NPCC, commented: "The National Petroleum Construction Company's award of this project is a testament the company's solid policies and our adherence to the highest international quality standards, particularly for onshore oil and gas projects. Through this dedication to quality and forward planning, we hope to continue to earn and deserve the trust of our valued clients such as ADNOC Gas."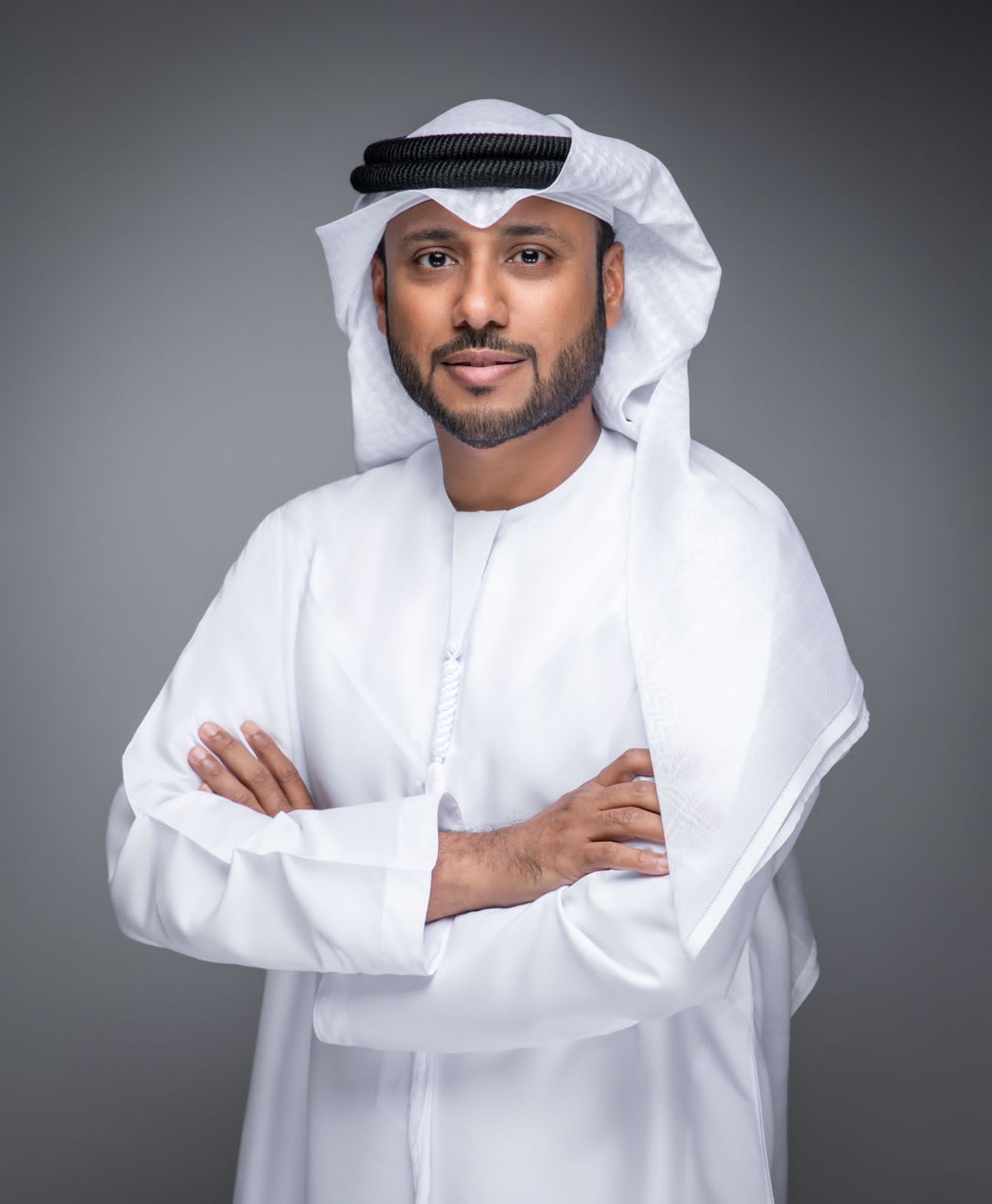 Eng. Ahmed Al Dhaheri
Eng. Ahmed Al Dhaheri emphasized that the successes achieved by the company come as a result of keeping pace with the visions and directives of the inspiring leaders of the UAE, saying, "We are proud to be part of this journey and seek to develop and deliver projects that contribute to the UAE's economy and industry."

follow us in google news